Claims Information for Your Insurance Company
Find your insurance company list below (in alphabetical order). You can click on the Claims Page link to be taken to their website to file a claim directly, or you can call their toll-free number to file a claim with a representative. Both of which can provide additional information on the claims process.
American Bankers
Claims #: 1-800-245-1505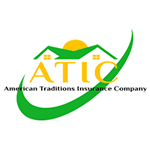 American Traditions
Claims #: 1-866-270-8430
Amerisafe
Claims #: 1-800-256-3462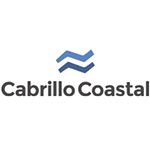 Cabrillo Coastal
Claims #: 1-866-896-7233
FedNat / Monarch
Claims #: 1-800-293-2532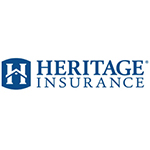 Heritage
Claims #: 1-855-415-7120
Olympus
Claims #: 1-866-281-2242
Safepoint
Claims #: 1-855-CLAIM15
(1-855-252-4615)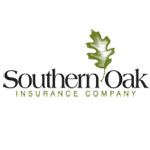 Southern Oak
Claims #: 1-877-900-2280
United P&C / UPC
Claims #: 1-888-256-3378
Disclaimer: The claim numbers provided here were taken from the internet and are a point of contact for you. Although we do our best to provide accurate information, they may not be 100% accurate as information changes from time to time.